Set a Jazzy vibe to your cocktail with Jazz Reception.
Enjoy a light jazz cocktail in between 2 speeches, while our musicians provide you with a nice visual and audio show. Not too loud, this soft music will enable your guests to converse with each other while enjoying the background music. The double bass and her fine silhouette, the softness of the saxophone and the rhythm of a guitar will sway you to the sound of music and ensure you have a wonderful time!
For this event, we recommend the Jazz & Bossa Nova band, or the Gypsy Jazz. You may opt for the Celtic Folk as well of course.
We invite you to head to our "references" page and take a look at the comments from our previous clients.
Our musicians can play at any time during your cocktail.
A VIP reception
For a cocktail party, gala evening or a simple reception, you can opt for a VIP welcome for your guests. All you need is a jazz concert, performed by classy and talented musicians, and your guests will never have felt so welcome.
In between speeches
The musicians of Jazz reception can also play in between speeches as to mark a pause.
Aperitif and cocktail party
We usually play during cocktails or the cocktail party, as to guarantee a pleasurable atmosphere for your guests. We know how to remain in the background, while still being essential to your event. Nothing trumps an acoustic and refined music during a cocktail party. A live concert, performed by our talented musicians will make all the difference.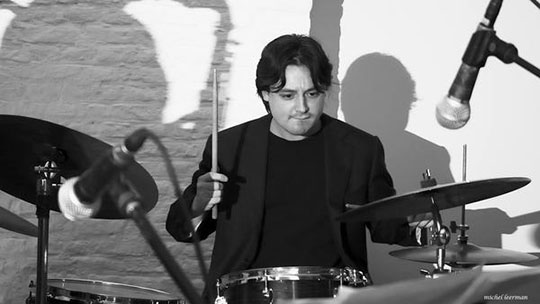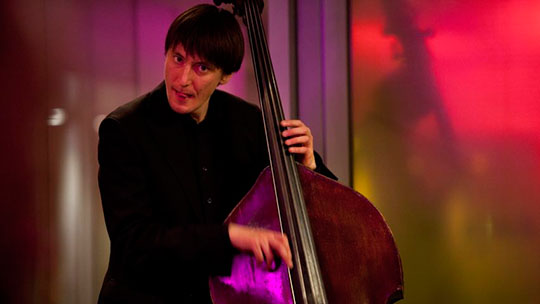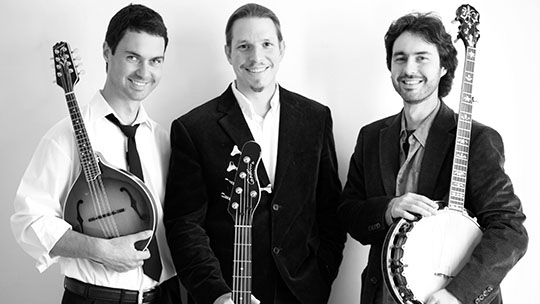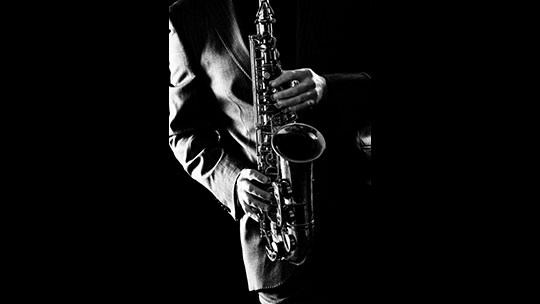 request a quotation