A Jazz Concert is the perfect surprise gift for a successful birthday !!
Among friends or family, impress your guests with a jazz concert. Different formulas exist according to your needs and your desires.
For a quiet and relaxed mood during the supper or afternoon refreshments, go for a Jazz & Bossa Nova concert.
You wish to organize an original birthday party. You are looking for a cosy atmosphere.  Contact us, and together we will look at the formulas most suited to your budget and your needs. We recommend a trio without drums: double bass, a guitar and a saxophone with a soft and warm tone.
For a festive dancing atmosphere, choose the Funk Soul and Disco bands.
You wish to make you birthday swing to the groove. Allow yourself to be moved by one of our Funk Soul and Disco bands.
A singer will let the room vibrate and invite all your guests to the dance floor. The musicians will set the room on fire and play the greatest hits, a spectacular live performance.
Enjoy the cosy tone that exudes from the music. Nothing tops a professional singer accompanied by her fantastic musicians. Night and day difference with a mere Hi-Fi system; we are talking about a true live spectacle you are offering to your guests. A visual and audio festival, along with professionalism from the musicians are the ingredients for the perfect party.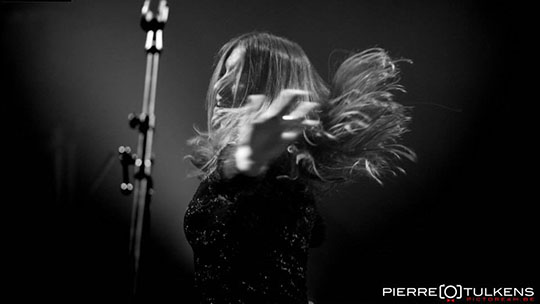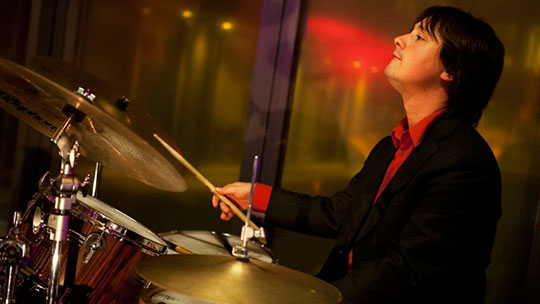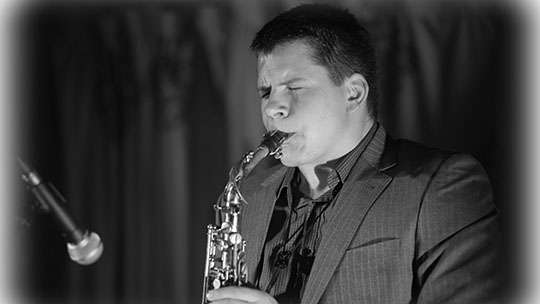 request a quotation